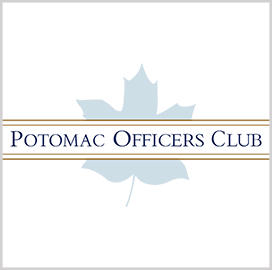 Increasing Login.gov
utilization
General Services Administration Wants to Expand User Base of Login.gov
The General Services Administration is working to expand the user base of its new single sign-on solution for government websites.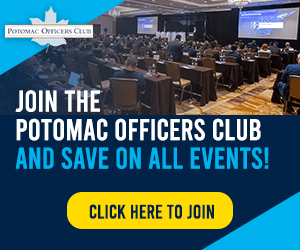 Developed by GSA's Technology Transformation Services, Login .gov currently has 40 million users across 27 government agencies.
GSA Administrator Robin Carnahan said the agency hopes to reach 100 million users before the end of 2022, Federal News Network reported Thursday.
Carnahan said that the new digital identity service needs to be both accessible and secure. He noted that citizens faced accessibility issues when the government released pandemic unemployment benefits.
"My personal view is that this digital identity area is one that is in serious need of attention by the government," he told Federal News Network.
The Department of Veterans recently announced that it adopted Login .gov for its three major web portals: VA .gov, My HealthVet and the Health and Benefits mobile app.
VA previously received $10.5 million from the Technology Modernization Fund to finance the transition, among other digital experience improvements.
Carnahan told Federal News Network that about 60,000 veterans are currently using Login .gov. He said he expects the number to go up.
TTS developed Login .gov in compliance with President Joe Biden's December 2021 executive order on improving the experience for citizens interacting with the government.
VA's adoption of the sign-in tool for its customer-facing digital products satisfies one of the said executive order's provisions.
Category: Digital Modernization
Tags: digital modernization digital services Federal News Network General Services Administration login .gov Robin Carnahan Technology Modernization Fund