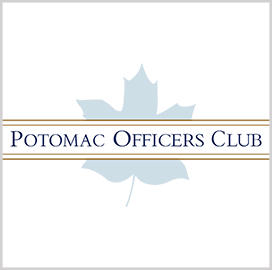 Cybersecurity education
Genians to Participate in MassBay's Cybersecurity Education Program
Genians, a zero trust security company, announced that it will participate in the Massachusetts Bay Community College's cybersecurity education program.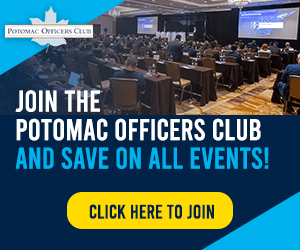 The company said it was selected to provide practical cybersecurity educational content to students and faculty in science, technology, engineering and math fields. MassBay's program is scheduled to launch within the fall semester, Genians said Tuesday.
Genian offers a network access control solution designed to help organizations deploy basic cybersecurity features, serving as a foundation for other functions, its product page says.
Shamsi Moussavi, a MassBay computer science professor, said that Genian's NAC offering is an industry leader in ease of deployment.
"Our faculty members and students can thus effectively engage in hands-on and experiential learning with Genians' NAC," Moussavi said.
The professor added that the partnership will allow MassBay to reach out to female and underrepresented scholars who wish to launch a career in cybersecurity.
Genians said it will also support MassBay projects funded by the National Science Foundation. In August 2021, MassBay announced that it received two NSF grants worth a total of $1.2 million.
The awards went to two projects, one aimed at promoting diversity in cybersecurity programs and the other at training STEM educators on best practices. Both projects were scheduled to go live in September 2021.
Category: Cybersecurity
Tags: cybersecurity Genians Massachusetts Bay Community College National Science Foundation Network Access Control Shamsi Moussavi zero trust