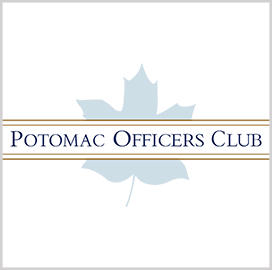 Geospark Analytics
Geospark Analytics Receives NGA Contract for Hyperion Open-Source Global Threat Intelligence Platform
The National Geospatial-Intelligence Agency has awarded Geospark Analytics a contract for its Hyperion artificial intelligence-driven open-source global threat intelligence platform and application programming interface.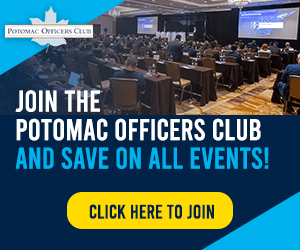 The contract has a one-year base period of performance and includes four option years.
Under the deal, Geospark Analytics is tasked with providing event-automated monitoring and machine learning for real-time insights and threat forecasts to expand the NGA's portfolio focused on delivering "timely, accurate and actionable" GEOINT to policymakers, intelligence professionals, warfighters and humanitarian and disaster relief first responders, CHIPS Magazine reported.
Previously, the NGA signed a bailment agreement with Geospark Analytics. The contract provided the agency with temporary access to Hyperion, which was assessed against various GEOINT mission areas to determine and quantify the system's operational value.
The formal assessment showed that Geospark's platform provided "significant value" to the agency's collection and analytic missions, leading to the recent procurement.
The company's Hyperion products are all powered by AI. Geospark Analytics incorporates AI tools into its workflow, helping the NGA strengthen its ability to use real-time analytics and event-driven data modeling on an extensive range of intelligence-focused operations.
Hyperion also employs machine learning models to produce real-time risk forecasts by automating intelligence gathering and analysis across multiple data sources, including news, governance factors, weather, travel warnings and social media.
The procurement demonstrates the mutual benefits that bailments provide the NGA and industry, according to Dave Gauthier, the agency's Source Commercial and Business Operations Group director.
The NGA has been interested in the application of nontraditional GEOINT data and services this fiscal year, Gauthier said, noting that bailment agreements add value to the agency's commercial efforts and GEOINT mission by allowing the organization to evaluate capabilities against challenge areas before making investments.
Category: Defense and Intelligence
Tags: AI analytics artificial intelligence contract award data modeling Dave Gauthier Defense and Intelligence GEOINT Geospark Analytics geospatial intelligence Hyperion machine learning ML National Geospatial-Intelligence Agency Navy .mil NGA News procurement