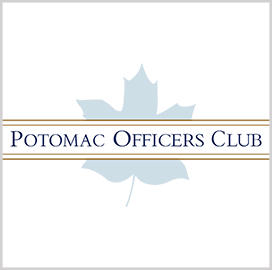 Network deep observation
Gigamon Offers Network Observation Tools Through AWS Co-Selling Program
Gigamon, a network visibility solution provider, announced that it has joined Amazon Web Services' co-selling program for software offerings.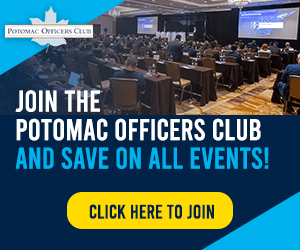 The AWS Independent Software Vendor Accelerate Program connects organizations with the cloud giant's global reseller community.
The partnership supports the enterprise information technology market and addresses demand for deep observability tools, Gigamon said Wednesday.
On its website, AWS said the program helps independent software vendors drive business by connecting them to the AWS sales organization.
Michael Dickman, chief product officer at Gigamon, said that the partnership validates the effectiveness of the company's deep observation tools and will enable continued growth.
"We look forward to addressing the needs of today's enterprise IT teams with our deep observability pipeline and support for emerging cloud technologies," Dickman added.
The company said that deep observability tools can help organizations address the complexity of cloud migration, threat detection and network management. Gigamon added its offerings are designed to discover security blind spots, resolve performance issues and enable cloud migration.
Gigamon's ThreatINSIGHT and GigaVUE products are already available on the AWS Marketplace.
ThreatINSIGHT is a sensor tool designed to be strategically placed in a network infrastructure to monitor traffic, according to the product's data sheet. GigaVUE is a deep observability solution designed for AWS hybrid cloud environments, the company says on its website.
Category: Digital Modernization
Tags: Amazon Web Services cloud co-selling program digital modernization Gigamon Michael Dickman