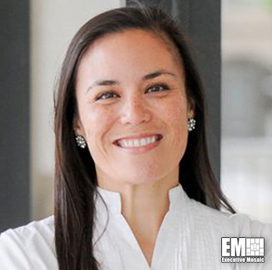 Gina Ortiz Jones,
Undersecretary,
US Air Force
Gina Ortiz Jones, Five Others Receive Senate Confirmation for DOD Roles
The Senate has confirmed Gina Ortiz Jones as the next undersecretary of the Air Force, the second-highest-ranking civilian role within the service branch.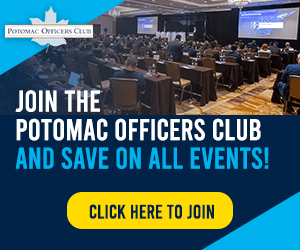 Jones received her Senate confirmation on July 22, one month after the Senate Armed Services Committee advanced her nomination.
The new undersecretary is a former intelligence officer in the Air Force, spending three years of deployment in Iraq, Air Force Magazine reported.
After concluding her active-duty service, Jones supported efforts to ensure U.S. national security by advising on military operations in Central and South Africa with U.S. Army South and the 470th Military Intelligence Brigade, according to an AF .mil report.
She also worked with the Defense Intelligence Agency, joining as an inaugural member of the U.S. Africa Command in Stuttgart, Germany.
The Senate also approved the presidential nomination of Heidi Shyu.
Shyu received the green light to serve as the Department of Defense's undersecretary for research and engineering.
The Senate also accepted the nominations of Shawn Skelly to be assistant secretary of defense for readiness; Caroline Krass to be the Pentagon's general counsel; Meredith Berger to be assistant secretary of the Navy; and Ely Ratner to be the DOD's assistant secretary for Indo-Pacific security affairs.
However, Biden's pick to be Air Force secretary has yet to receive confirmation.
Lawmakers, including Sen. Gary Peters of Michigan and Sen. Mike Lee of Utah, have placed a hold on Frank Kendall's nomination.
Category: Defense and Intelligence
Tags: AF .mil Air Force Magazine Caroline Krass confirmation Defense and Intelligence Department of Defense Ely Ratner executive shift Frank Kendall Gary Peters general counsel Gina Ortiz Jones Heidi Shyu Indo-Pacific Lloyd Austin III Meredith Berger Mike Lee readiness security affairs Shawn Skelly US Air Force US Navy USAF