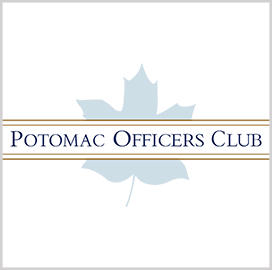 Energy-efficient
residences
Glass Dyenamics Making 'Smart Glass' Technology Available to Homeowners
Arizona-headquartered Glass Dyenamics announced that it has installed self-darkening and -undarkening windows on a home, marking the first time such sophisticated technology has been applied for residential uses. This practical application of advanced dynamic glass technology was made possible through collaboration with the Department of Energy and the National Renewable Energy Laboratory, Glass Dyenamics said Tuesday.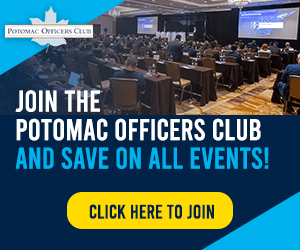 In a statement, the "smart glass" company said that this new technology allows the glass to tint and un-tint upon the application of an electric charge. Making this technology available to households is expected to translate to huge savings in America's electricity consumption.
A recent study by the NREL and Berkeley Lab indicates that the adoption of dynamic windows in residential applications can avoid 78 million metric tons of CO² emissions annually by 2030. The report stated that this is equivalent to 9.4 million homes' energy use for an entire year or representing over $19 billion in utility bill savings.
It was explained that the tint of electrochromic windows can be controlled on demand through an electric signal. The window can become darker to keep sunlight out and clear to provide better views, illumination, and passive solar heat gain. This dynamic control allows EC windows to provide substantial energy savings.
Christopher Angelo, chief executive officer of Glass Dyenamics, said federal legislation such as the Dynamic Glass Act of 2021 and smart home wiring trends have made him optimistic about the potential for widespread adoption of dynamic glass throughout the country.
Angelo explained that other dynamic glass companies have prioritized the commercial building market because the technology's high cost has put it beyond the reach of many residential users. He added that Glass Dyenamics' ability to offer affordable dynamic glass represents an enormous opportunity for climate impact.
Category: Federal Civilian
Tags: Christopher Angelo electrochromic glass technology Energy Department federal civilian Glass Dyenamics States Department