Contract award
GlobalFoundries Secures New $3.1B DOD Chip Supply Contract
American defense contractors will gain access to semiconductors made on U.S. soil, according to multinational semiconductor contract manufacturing and design company GlobalFoundries, which announced a deal signed with the Department of Defense.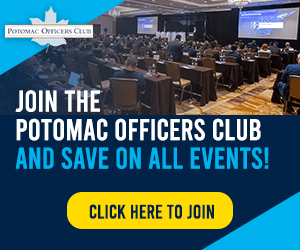 The deal, which calls for an initial $17.3 million award in September and a $3.1 billion total spending ceiling over 10 years, will provide a source of securely made semiconductors aerospace and defense uses for a period of 10 years, GlobalFoundries said.
GF's chief corporate and government affairs officer, Mike Cadigan, said the contract provides DOD direct, "scalable and highly efficient" access to advanced technologies.
Under the chip supply agreement, the DOD and its contractors will also gain access to GF's product development facilities and processes, including design ecosystem, intellectual property libraries and new technologies in development.
GF's facilities are accredited under the DOD's Trusted Supplier Category 1A, the department's highest security level providing stringent measures to protect sensitive information and ensure manufacturing integrity.
The contract award was channeled through the DOD's Defense Microelectronics Activity Trusted Access Program Office.
The new contract follows a May 2022 agreement worth $117 million for GF to supply 45- nanometer silicon-on-insulator semiconductors for DOD defense and aerospace applications.
Category: Defense and Intelligence
Tags: contract award Defense and Intelligence Department of Defense GlobalFoundries semiconductors Trusted Supplier Category 1A