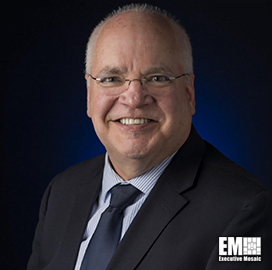 Dennis Andrucyk,
Director, Goddard Space
Flight Center
Goddard Center Director Dennis Andrucyk Announces Plan to Retire
Dennis Andrucyk, the director of the Goddard Space Flight Center in Maryland, has announced his plan to retire.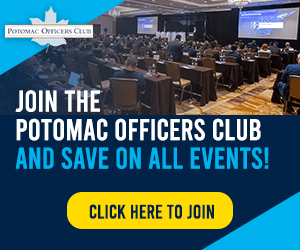 Andrucyk has been in federal service for 36 years and has held numerous leadership positions at NASA since 2000, his agency biography says. He has been leading Goddard since January 2020, NASA said Monday.
As director, Andrucyk is responsible for a $3.2 billion portfolio of 80 missions, including 51 in operation. He leads an organization made up of more than 10,000 civil servants and contractors.
NASA Administrator Bill Nelson highlighted Andrucyk's role in the launch of the James Webb Space Telescope and the release of its first images.
During Andrucyk's tenure at Goddard, NASA launched the Landsat 9 imaging satellite, collected a sample from the asteroid Bennu and sent the Parker Solar Probe to observe the sun's outer corona.
Andrucyk previously served as the deputy associate administrator for NASA's Science Mission Directorate, where he managed research and flight missions and supported scientific exploration missions.
Before he joined the directorate, Andrucyk held technology and engineering leadership roles at the Space Technology Mission Directorate and Goddard's Applied Engineering and Technology Directorate.
NASA said it has launched a nationwide search for a successor to Andrucyk. He will retire when a new director is selected and transitioned into the role.
Category: Space
Tags: Bill Nelson Dennis Andrucyk executive movement Goddard Space Flight Center NASA space