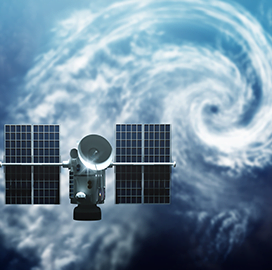 Weather forecast
accuracy
GOES-U Weather Satellite Completes Thermal Vacuum Testing
The GOES-U environmental satellite has completed thermal vacuum testing, a process that puts the spacecraft under extreme temperatures to ensure it can survive the harsh conditions during launch and in-orbit operations. GOES-U is the fourth and last satellite in the Geostationary Operational Environmental Satellite-R Series carrying advanced technology to provide timely and more accurate weather forecasts and warnings. It will be launched in April 2024 from Cape Canaveral Space Force Station in Florida and will be renamed GOES-19 once it reaches geostationary orbit, NASA said.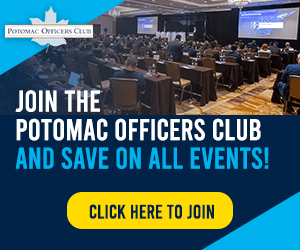 The space agency awarded SpaceX a $152.5 million contract in 2021 to deploy GOES-U on board a Falcon Heavy rocket. The flight will follow the GOES-T lift off on March 1 aboard a United Launch Alliance Atlas V rocket. GOES-T, now known as GOES-18, is undergoing post-launch testing and calibration of its instruments and systems.
Unlike the first two GOES-R satellites, GOES-U and GOES-18 were equipped with a different Advanced Baseline Imager radiator and loop heat pipe design. The ABI instrument of GOES-17, which was launched in 2018, is experiencing a cooling problem but it remains operational. According to the National Oceanic and Atmospheric Administration, which operates GOES-R, the changes to the ABI design will decrease the chance of future cooling system anomalies.
GOES-U will still need to undergo vibration, shock, and electromagnetic interference and compatibility testing prior to its launch to ensure mission success. End-to-end tests will also be conducted to identify potential communication issues between the satellite and the ground system.
Category: Space
Tags: Falcon Heavy GOES-R GOES-U NASA NOAA space SpaceX thermal vacuum testing