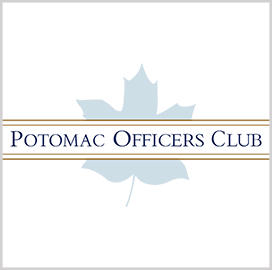 Sustainment support
Google Cloud to Deploy Aircraft Maintenance Digital Ecosystem for Air Force
Google Cloud has partnered with the Air Force Rapid Sustainment Office to build an aircraft maintenance digital ecosystem for the service's vendor community.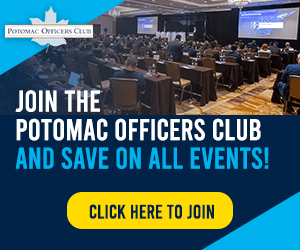 As part of an initiative called Project Lighthouse, Google Cloud will establish a system aimed at improving maintenance readiness and staff productivity through the adoption of scalable technology solutions.
The platform will integrate with the Air Force's ecosystem of contractors, which includes predictive maintenance software developers, robotics manufacturers and augmented reality headset makers, Google Cloud said.
Mike Daniels, global public sector vice president at Google Cloud, said Project Lighthouse will advance digital transformation in manufacturing and help the Air Force address challenges in sustainment.
"Thanks to Project Lighthouse, more personnel are going to have what they need to do their jobs faster, and we're committed to playing a key role in this effort," Daniels added.
Google Cloud said the initiative will take advantage of its Apigee application programming interface management platform. The tool provides security, rate limiting, quotas and analytics for backend service APIs, according to Google Cloud.
The company said it also plans to use Anthos, an application management platform designed to support work on cloud and on-premise environments.
The RSO is responsible for ensuring that the Air Force is mission-ready by identifying technologies that can support the military's operation and sustainment functions.
According to Google Cloud, RSO supports more than 329,000 active-duty personnel and more than 170 operating locations.
In June, RSO expanded its agreement with C3 AI to enhance the Air Force's acquisition functions using artificial intelligence and predictive analytics capabilities.
Category: Defense and Intelligence
Tags: AI Air Force Anthos Apigee artificial intelligence Defense and Intelligence Google Cloud maintenance Mike Daniels Project Lighthouse Rapid Sustainment Office RSO