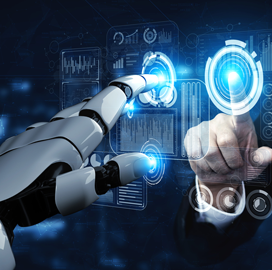 Artificial intelligence
Google, IBM Recommend Government Implementation of AI Regulation Supporting Innovation
Google and IBM have urged the government to adopt a pro-innovation approach to AI regulation in response to the Office of Science and Technology Policy's public consultation.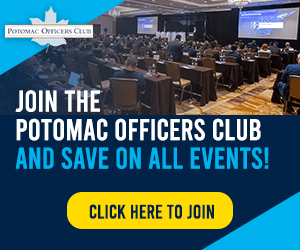 The OSTP launched the consultation in May to gather feedback from the industry on the potential impacts of AI on national security and identify measures that could be implemented to mitigate AI risks. Public comments are expected to help inform the creation of a National AI Strategy.
IBM recommended governing the technology's deployment in specific use cases instead of regulating AI itself while Google suggested reforming government acquisition policies to remove barriers to AI adoption in federal agencies, FedScoop reported.
IBM also proposed expanding the General Services Administration's AI Center of Excellence, the National AI Research Resource and agencies with high computing needs such as the Departments of Commerce and Energy. The company said it supports AI regulation that prioritizes making each government agency an AI-enabled entity.
Google, meanwhile, recommended establishing a National AI Security & Competitiveness Council or reviving the National Security Commission to assess gaps in AI research and development and deployment to ensure the United States is capable of addressing security and defense challenges posed by its adversaries.