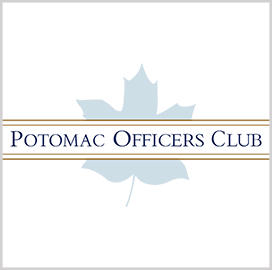 USACE contract award
Gordian Receives USACE Contract for Updated RSMeans Data
The U.S. Army Corps of Engineers has awarded software and data management provider Gordian a contract to provide updated datasets that would support project planning missions.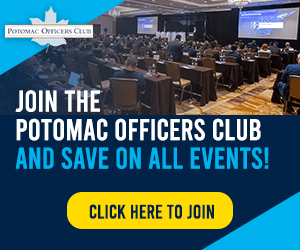 The contract tasks Gordian to release customized and updated RSMeans data to inform USACE's Tri-Service Automated Cost Engineering System. RSMeans allows users to plan their budgets through accurate prices and insights, create an estimate for products and services, validate unfamiliar costs or scopes of work and maintain existing schedules and costs.
TRACES is an application suite used by USACE and other military cost engineers to make informed decisions for various projects. It is being used to support military, civil works and hazardous and radioactive toxic waste projects, Gordian said.
The updated RSMeans cost dataset, which was developed specifically for the Department of Defense, is available to users of the Micro-Computer Aided Cost and Estimating System Second Generation. Architecture, engineering and construction firms that use the system will also be able to buy the dataset directly from Gordian.
Bryan Walter, vice president and general manager of federal solutions at the Greenville, South Carolina-based company, said cost data inputs must be up-to-date to help large construction projects. He added that USACE wanted to have accurate cost data and was keen to work with Gordian to get the information it needs.
Gordian offers facilities planning, construction cost estimating, construction procurements and other cost and estimation products and services to various clients, including those in the health care, federal, military and education sectors.
Category: Digital Modernization
Tags: Bryan Walter contract award Department of Defense digital modernization Gordian Tri-Service Automated Cost Engineering System US Army Corps of Engineers