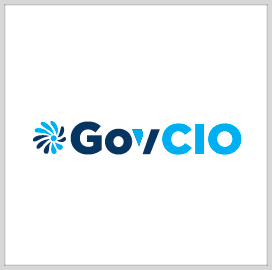 Automated case management
solution
GovCIO Secures $141M VA Case Management System Support Contract
The Department of Veterans Affairs has awarded GovernmentCIO a 10-year, $141 million modernization support services contract with the Veterans Benefits Administration.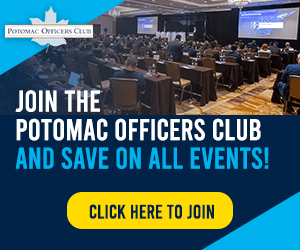 GovCIO will work with the Veteran Readiness & Employment Service to develop and support an automated case management system that would help veterans prepare for, find and maintain employment. GovCIO has partnered with case management platform provider Appian to develop a solution that uses Agile DevSecOps.
The task is awarded under the VA's Alliant 2 vehicle, GovCIO reported.
Kristin Gill, president of GovCIO's Veteran and Enterprise Technology Services sector, said the contract will help the VR&E enhance scalability, service availability and service delivery for veterans. She added that the work will expand the company's platform- and software-as-a-service capabilities.
The VR&E contract builds on several support contracts GovCIO received from different federal government agencies. In November, the company secured a $49 million contract from the National Institutes of Health to deliver business support services.
In October, the company secured a $478 million VBA task order to continue providing manual and automated centralized mail management.
Category: Digital Modernization
Tags: case management system contract award Department of Veterans Affairs digital modernization GovernmentCIO Kristin Gill Veteran Readiness & Employment Service