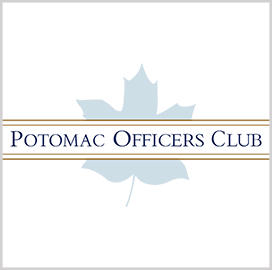 Task order award
GovCIO to Continue Providing Centralized Mail Management Services to VBA Under $478M Contract
Advanced technology solutions provider GovCIO has secured a five-year, $478 million task order to continue providing manual and automated centralized mail management services and solutions to the Veterans Benefits Administration.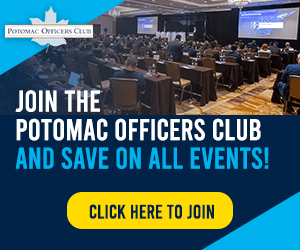 GovCIO will handle source material intake, handling and preparation; data extraction; and document indexing, conversion and imaging for paper and electronic mail. The provider will also integrate and upload the images to Department of Veterans Affairs systems.
The contractor will also incorporate quality assurance and validation into mail management steps to ensure that the VA will receive images and quality data. The additional services will also support business processes while maintaining traceability.
The task order was awarded through the VBA Veterans Intake, Conversion, and Communications Services indefinite-delivery/indefinite-quantity contract, GovCIO said.
Jim Brabston, CEO of GovCIO, said the task order will allow the company to support VBA's efforts to provide compensation and pensions benefits.
The contract award is a follow-on to the Transformation Twenty-One Total Technology Next-Generation Paper Mail Conversion Management Services program that it won in 2020.
GovCIO offers cybersecurity, digital innovation, management and mission services, IT modernization and data products and services to clients in the national security, veteran and enterprise technology and health and civilian sectors. It is headquartered in Fairfax, Virginia.
Category: Federal Civilian
Tags: Department of Veterans Affairs federal civilian GovCIO Jim Brabston mail management services Veterans Benefits Administration VICCS IDIQ contract