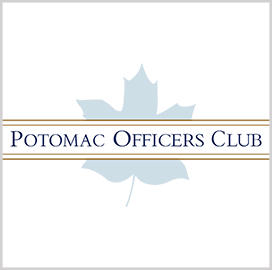 Cybersecurity directive
Government Agencies Ordered to Work With CISA on Endpoint Security
The Office of Management and Budget has ordered government agencies to work with the Cybersecurity and Infrastructure Security Agency on endpoint security efforts. The goal of the directive is to improve early detection, response and remediation of cybersecurity incidents.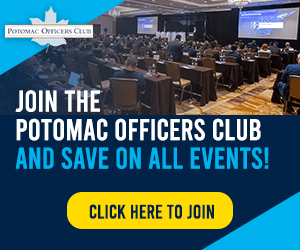 According to an OMB memorandum, CISA was given a three-month deadline to access agencies' endpoint detection and response deployments. The document required government agencies to, within 120 days, conduct an analysis of endpoint detection and response gaps with CISA. They must also create future plans, ensure that funding and staffing levels are adequate to detect and stop attacks, and make sure that devices comply with privacy directives. Within 180 days, the Department of Homeland Security's main cybersecurity arm and the Chief Information Officer Council must create future cybersecurity recommendations, CyberScoop reported.
The memo is an outgrowth of President Joe Biden's cybersecurity executive order in May and is spurred on by a Senate hearing in March where former CISA Director Brandon Wales said the agency was not equipped with the tools to catch modern hackers. Biden's cybersecurity EO highlights the need to improve cyber defenses to ensure that government systems are protected from modern hacking activities. Some of the items listed in the order are the removal of barriers to threat information sharing, federal cybersecurity modernization and software supply chain security.
Other officials have expressed the need to improve federal government cybersecurity. Deputy National Security Adviser for Cyber and Emerging Technology and 2021 Wash100 winner Anne Neuberger said during a Mandiant-hosted event that endpoint detection, multifactor authentication and data encryption should be considered to reduce the impact of cyberattacks.
Category: Cybersecurity
Tags: Anne Neuberger Brandon Wales CyberScoop cybersecurity Cybersecurity and Infrastructure Security Agency EDR endpoint detection and response Office of Management and Budget