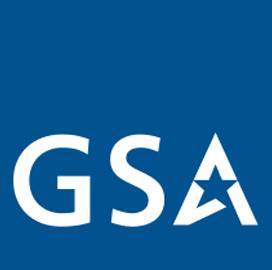 Federal Secure Cloud
Advisory Committee
Government, Industry Leaders Named to GSA Cloud Security Group
The General Services Administration and Office of Management and Budget have appointed government and industry representatives to the Federal Secure Cloud Advisory Committee, a new group tasked with guiding the secure adoption of cloud computing capabilities. The initiative stems from Federal Risk and Authorization Management Program reforms incorporated into the fiscal year 2023 defense budget.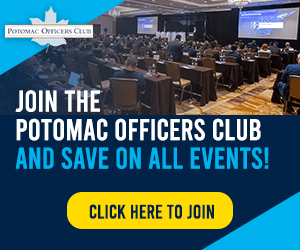 The FSCAC is intended to support FedRAMP by devising ways to continuously improve operations, gathering information on agency compliance with standards and enabling communication and cooperation between stakeholders. The group will provide recommendations to government agencies, GSA Administrator Robin Carnahan and the FedRAMP Board on technical and financial matters relating to secure cloud adoption.
Carnahan named Ann Lewis as the FSCAC chair. The group's members include representatives from the Cybersecurity and Infrastructure Security Agency, National Institute of Standards and Technology and other government agencies, GSA said Friday.
A call for private-sector nominations to the FSCAC in January specified that they should include at least one member from a FedRAMP independent assessment organization, five from cloud services providers and two from small businesses
Category: Federal Civilian
Tags: Ann Lewis cloud security federal civilian Federal Risk and Authorization Management Program Federal Secure Cloud Advisory Committee General Services Administration Robin Carnahan