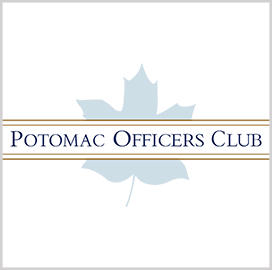 Workforce development
Government Launches Cross-Agency Task Force to Tackle Workforce Issues in Telecom Sector
The federal government has launched a cross-agency working group tasked with identifying the current and future needs of the telecommunications industry's workforce.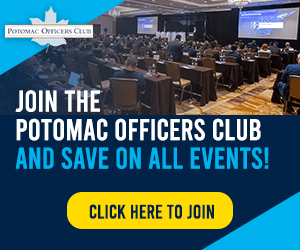 The working group consists of representatives from the Federal Communications Commission, National Telecommunications and Information Administration and the departments of Labor and Education.
The heads of the agencies appointed the representatives in accordance with the Infrastructure Investment and Jobs Act, the Department of Labor said.
According to the legislation, FCC Chairwoman Jessica Rosenworcel was required to work with the secretary of labor to form the working group.
The bill also directed the representatives to prepare a report for Congress on issues surrounding the telecommunications industry, including the safety of its workforce.
The report, which is also expected to include the panel's recommendations, must be turned in by Jan. 14, 2023.
Secretary of Labor Marty Walsh said that improving the quality of jobs in the telecommunications sector can make recruitment easier during workforce development programs.
"As our nation builds out and expands access to critical communication tools for people across the country, it is imperative that we not lose sight of the workers carrying out this noble mission," Walsh added.
Rosenworcel said that investing in the telecommunications workforce is a major step in ensuring equitable access to modern communications technologies.
She added that she expects the working group's recommendations to benefit every segment of the telecommunications sector, from innovators working to advance communications technology to the workers maintaining the necessary physical infrastructure.
Category: Federal Civilian
Tags: Department of Labor FCC federal civilian Jessica Rosenworcel Marty Walsh NTIA telecommunications workforce development working group