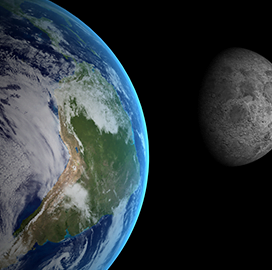 Cislunar space
Government Leaders, Industry Partners Discuss Future Technology Needs at Space Futures Workshop
Leaders from the U.S. Space Force, the Air Force Research Laboratory and the Defense Innovation Unit discussed technologies needed in the future to ensure U.S. space superiority during the recent Space Futures Workshop. Also present during the discussion were space industry representatives, who shared their concerns and visions for defending U.S. interests in the domain.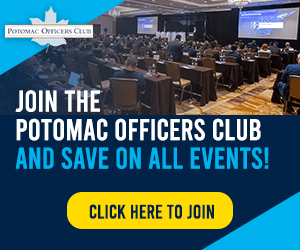 Joel Mozer, director of science, technology and research for the Space Force, said the military branch reassured industry partners that it intends to procure products such as on-orbit fuel or refueling technologies "to create a market for future goods and services in space."
The event was held at the University of Colorado Boulder from Nov. 29 to Nov. 30, the AFRL said.
Col. Jeremy Raley, the director of AFRL's Space Vehicles Directorate, noted the importance of strengthening partnerships with the space industry to ensure future mission success.
Among the priorities of the AFRL is the development of technologies that will support cislunar missions. Recently, the lab awarded a contract to Pacific Defense to deliver a low size, weight and power sensor to detect and track activities in cislunar space. It also selected Advanced Space to build an experimental spacecraft under a $72 million contract to track objects around the moon in support of the Oracle spacecraft program, previously known as the Cislunar Highway Patrol System.
Existing military sensors are not capable of tracking activities in cislunar space. Military leaders warned that the domain could turn into a contested region as U.S. adversaries and other countries are seeking lunar access.
Category: Space
Tags: AFRL cislunar space DIU Joel Mozer space Space Futures Workshop space technology US Space Force