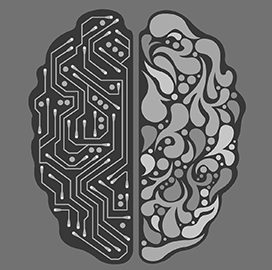 Health AI
Government Officials Discuss AI Benefits, Hurdles in Health Care Sector
Health sector officials said artificial intelligence can support operations and personnel but is riddled with challenges that must be addressed.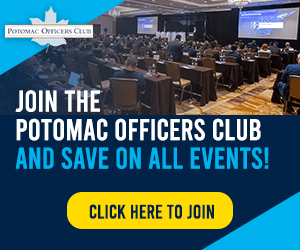 Sanja Basaric, AI program lead official at the Department of Health and Human Services, said during the Health IT Summit on Sept. 21 that AI can provide natural language processing and computer vision for image recognition, which helps reduce workforce burnout and clinical errors. Basaric shared that issues with AI come in data protection and responsible use, GovCIO Media & Research reported.
Ian Komorowski, acting chief consultant at the Department of Veterans Affairs Office of the Deputy Under Secretary of Health, said additional AI hurdles include AI adoption and experimentation. Josh Fessel, senior clinical adviser at the National Center for Advancing Translational Sciences, said at the same event that AI experts should share their insights and knowledge with the health sector to address issues.
The health officials' comments come amid a rise in cybersecurity threats across the health care ecosystem.
AI has been a hot topic in the health sector in recent months.
In mid-August HHS said it saw a significant increase in AI use cases during fiscal year 2023, rising from 50 use cases in the previous fiscal year to 163 instances. According to HHS Chief Information Officer Karl Mathias, the expansion of the AI use case inventory shows the department's dedication to using trustworthy AI to meet objectives.
Category: Digital Modernization
Tags: artificial intelligence Department of Health and Human Services Department of Veteran Affairs digital modernization GovCIO Media & Research health care Ian Komorowski Josh Fessel National Center for Advancing Translational Sciences Sanja Basaric