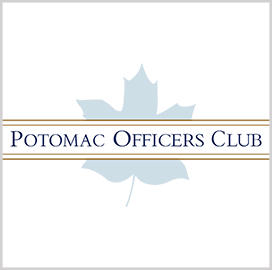 Digital modernization
Government Publishing Office Emphasizes Modernization in Five-Year Strategic Plan
The Government Publishing Office, the agency responsible for making government documents available to the public, has released a five-year strategic plan.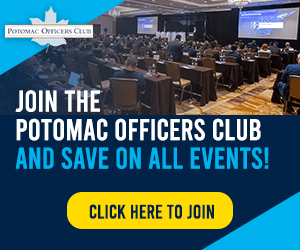 One of the plan's four major objectives is to modernize and innovate. Modernization is necessary for the government to adapt to the changing nature of content consumption, GPO said.
Hugh Nathanial Halpern, director of GPO, said the agency has made significant progress in the past five years in transitioning from a print-centric organization to one that is more comfortable with digital technologies.
GPO noted that it worked with the departments of State and Homeland Security to design what it describes as the world's most advanced security solution for credentials and identity documents. The office said it needs to continue such efforts to ensure U.S. leadership in credential and anti-counterfeiting technology.
The strategic plan acknowledges that GPO still relies on many manual and paper-based processes to deliver its products to its customers, which include U.S. diplomats, Congress, the White House and other federal agencies.
GPO said it can improve delivery times, cut down on costs and gain insights into its operations by adopting automation for more of its processes.
The plan's three other strategic imperatives are achieving operational excellence, ensuring financial stability and developing the agency's workforce.
In March, Halpern discussed GPO's plan to modernize the documentation software used on Capitol Hill. He described the agency's new XPub software, developed in collaboration with private company SDL, as a "huge leap forward" in streamlining digital documentation.
Category: Digital Modernization
Tags: automation digital modernization Government Publishing Office Hugh Nathanial Halpern strategic plan