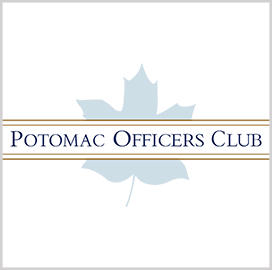 AI adoption
Government Officials Say Making AI Understandable to Health Care Sector Builds Trust
Federal officials said health agencies within the Department of Veterans Affairs and the Department of Defense should be deliberate in their efforts to build trust in their artificial intelligence solutions.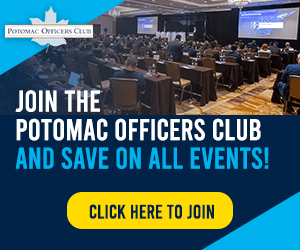 Scott McKeithen, product manager for health analytics within the DOD's Chief Digital and AI Office, said during a General Dynamics Information Technology event that explaining the technology to health care providers is essential in spurring a wider use of AI-based medical innovations and boosting trust among users. Rafael Fricks, associate director for AI in medical training at the VA, said during the same event that successful AI use cases can lead to additional funding for new technologies, Nextgov reported Thursday.
Fricks explained that agencies need to present several AI use cases to entice the government to provide millions of dollars in funding. According to the official, the Veterans Affairs department can use AI to triage different patients, get the most out of the data it gathers and support around a billion medical scans annually.
He also stated that AI solutions should be explainable to the users and the individuals who will benefit from them to promote trust.
For the Pentagon's case, McKeithen said CDAO is working with the U.S. Army Medical Command on using predictive analysis, natural language processing and robotic process automation for medical record reviews. According to the official, using automation will create a more efficient process for the provider or clinician.
Category: Federal Civilian
Tags: AI adoption artificial intelligence Department of Defense Department of Veterans Affairs federal civilian health care technology Nextgov Rafael Fricks Scott McKeithen