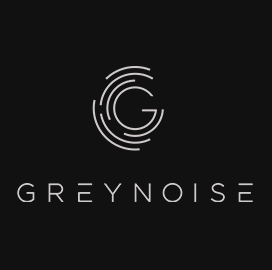 Threat mitigation
GreyNoise Secures Contract to Improve Pentagon Online Threat Detection Capabilities
The Department of Defense has awarded GreyNoise Intelligence a potential five-year, $30 million contract to help the agency learn more about internet-wide scan and attack activities. The award follows GreyNoise's initial prototype activity with the Defense Innovation Unit.
The contract will allow the company to sell its platform and guide system and organization control teams in picking the best solution to meet their needs. The solution gives teams increased analyst capabilities and the ability to spot emerging threats faster. The offering gives SOC teams the ability to prioritize internet threat alerts, reduce false positives, accelerate verdict times, identify compromised devices and spot common vulnerabilities and exposures that are being exploited across the internet domain, GreyNoise said Tuesday.
Company founder and CEO Andrew Morris said GreyNoise has the expertise to analyze internet noise at scale. He stated that the company will be able to enhance cyber threat detection and intelligence-gathering capabilities across the DOD and other government users.
The company said organizations that tried its platform were able to see that between 20 and 40 percent of their alert traffic is irrelevant. Customers said it also saw a 25 percent alert volume reduction after using the company's services.
GreyNoise Intelligence offers solutions that allow security analysts to filter out unnecessary information. It collects internet protocol data and saturates security tools to weed out irrelevant information or harmless activity, giving officials a clearer picture of the threat landscape in the online domain.
Category: Defense and Intelligence
Tags: Andrew Morris contract win Defense and Intelligence Defense Innovation Unit Department of Defense GreyNoise Intelligence internet background noise reduction threat monitoring