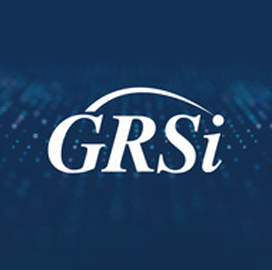 Advancing medical
research
GRSi Awarded New Deal to Support NIDDK Endocrinology and Metabolic Disease Unit
GRSi announced that it was awarded a three-year contract to provide division analysis and environmental assessment support to the advanced administrative and scientific missions of the National Institute of Diabetes, Digestive and Kidney Diseases'  Endocrinology and Metabolic Disease Division. The new task order calls for continued support to NIDDK's mission needs, focusing on providing business consulting services to aid in conducting an environmental assessment within the DEM division, GRSi said Thursday.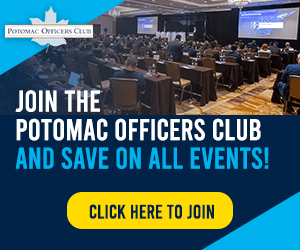 Specifically, the deal requires GRSi's subject matter experts to ensure full operational excellence for the DEM division while driving next-generation technologies to support the advancement of research in type 1 and type 2 diabetes as well as other metabolic disorders.
Diane Yarnell, GRSi's executive vice president and chief of staff, said the task order represents an expansion of her company's role at the NIDDK and will be instrumental in improving the quality of life for those living with endocrine and metabolic diseases.
In August, GRSi was awarded a contract to support the administrative and scientific missions of the National Eye Institute. The deal was focused on providing critical, strategic subject matter expertise towards implementing organizational and Information Technology change management across the Institute.
In July, GRSi won a three-year contract to provide support to the administrative and scientific missions of the Navy's largest C4I MILCON project, known as P-913. Under this contract, the company would install systems and equipment in a new state-of-the-art service center, supporting the facility for Naval Computer and Telecommunications Area Master Station Atlantic.
GRSi is touted to have delivered excellence in professional and technical services for nearly two decades to federal, defense, intelligence and commercial clients worldwide.
Category: Federal Civilian
Tags: contract award Diane Yarnell federal civilian GRSi National Institute of Diabetes Digestive and Kidney Disease