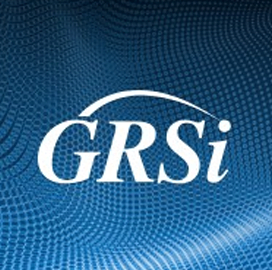 Modernization deal
GRSi Wins Contract to Support Marines' Technical Control Analysis Center
Information technology services and consulting firm GRSi announced that it has been awarded a four-year contract to provide support to the United States Marine Corps' Technical Control Analysis Center Family of Systems. The deal was awarded by Naval Information Warfare Center Atlantic after a full and open competition, GRSi said Thursday.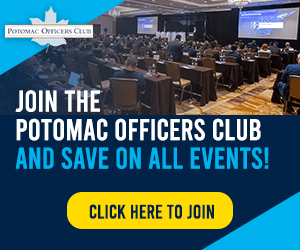 In a statement, GRSi said the contract covers a diverse spectrum of legacy and advanced technologies, calling for mission-critical development as well as modernization on numerous systems. The firm added that Marines will look to it for innovations and support in software engineering, development, testing, portfolio management, cyber posture, and post-deployment support and sustainment.
The Fleet Marine Force, USMC Radio Battalions and Marine Corps Forces Special Operations Command stand to be the primary beneficiaries of GRSi's services. The firm added that it will help usher in fresh capabilities for providing timely and accurate signals intelligence and electronic warfare support to Marine Air-Ground Task Force combat operations.
Kelly Baldwin, senior vice president of defense programs at GRSi, said the latest award puts his company on track to its goal of significantly expanding its software engineering portfolio. He stressed that the company will strive for excellence in every way in support of America's warfighters.
GRSi said it will tap its pool of "worldwide top talent" in delivering agility and innovation to the USMC and that it will stabilize, optimize and transform the clients' environment to realize its must-have objectives of resilient, reliable and forward-leaning technical efficiencies.
Category: Digital Modernization
Tags: contract award digital modernization GRSi Kelly Baldwin NIWC software engineering TCAC USMC