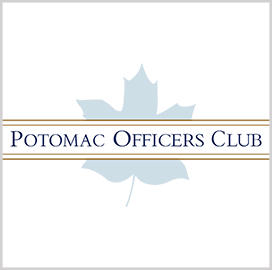 Cloud services
GSA Adds Cloud SIN on REI Systems Multiple-Award Schedule
The General Services Administration has awarded REI Systems Cloud Specialty Item Number 518210C on the company's GSA Multiple-Award Schedule.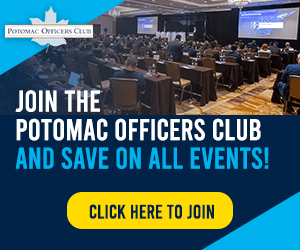 The GSA award will make it easier and more cost-effective for government buyers to partner with REI for commercial cloud services. Andrew Zeswitz, chief technology officer at REI and a Potomac Officers Club member, said the Cloud SIN award shows that the company succeeded in modernizing and advancing government enterprise systems.
The company has provided cloud support services to the Department of Homeland Security, the Health Resources and Services Administration and other federal agencies. Cloud support services and enhancements also supported various Department of Defense components and the Pentagon's commercial partners, REI said Tuesday.
Gene Zapfel, chief growth officer at REI and a POC member, said the company will provide assessment, preparation, refactoring, migration, integration and development of new native cloud applications and will do so using Agile and DevOps tools.
The Cloud SIN was implemented in 2015 to allow government agencies to purchase commercial cloud services. These include IT professional services and computing services that meet the National Institute of Standards and Technology's Special Publication 800-145.
REI Systems offers application modernization, cloud, artificial and machine learning and government data analytics services to various clients, including those in the health, homeland security and government operations sectors. It is headquartered in Sterling, Virginia.
Category: Digital Modernization
Tags: Andrew Zeswitz Cloud Specialty Item Number digital modernization Gene Zapfel General Services Administration Rei Systems