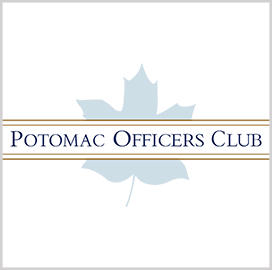 EIS transition challenges
GSA Allowing Agencies to Continue Using Expiring IT, Telecommunications Contracts Until 2023
The General Services Administration expects government agencies that have not yet transitioned to the new Enterprise Infrastructure Solution contract vehicle to continue telecommunications services on expiring contracts until 2023.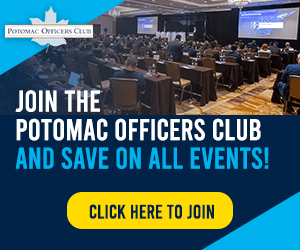 Allen Hill, the deputy assistant commissioner of the GSA's IT Category, said during an ACT-IAC event that he is unaware of the total number of agencies that have yet to issue EIS task orders. According to the official, some agencies have expressed their intention to sign an agreement about transitioning away from the sunsetting contracts.
The GSA invoked the continuity of service clause for three legacy contracts and has given agencies until Sept. 30 to sign a memorandum of understanding that promises a transition to the EIS contract or another solution by May 31, 2024, FedScoop reported Tuesday.
According to the GSA's EIS Transition plan, the Networx, local service and Washington Interagency Telecommunications System 3 contracts will expire on May 31, 2023. The roadmap also set a Sept. 30, 2022, deadline for agencies to fully transition to the new contract vehicle.
A total of 118 out of 222 government organizations have met the 90 percent disconnection deadline of March 31. According to Hill, he is talking to other agencies to help them move to the new contracting vehicle.
According to the Federal IT Acquisitions Reform Act 13.0 scorecard, over half of the 24 federal agencies received failing grades on their EIS transitions. The poor ratings promoted agency leadership to put more resources into the effort.
The Government Accountability Office and the departments of Defense, Homeland Security and Justice have unawarded EIS task orders as of May 26.
The EIS contract was awarded in 2017 and is designed to reduce costs and acquisition time for IT telecommunications and infrastructure.
Category: Federal Civilian
Tags: Allen Hill Enterprise Infrastructure Solutions contract federal civilian FedScoop General Services Administration legacy contracts