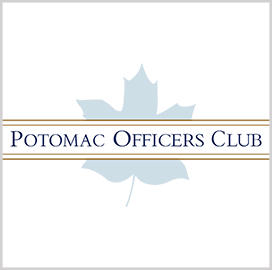 Therapeutic equipment
purchases
GSA Awards Aspen Laser Five-Year Contract for Medical Equipment
Utah-headquartered Aspen Laser announced that it has been awarded a Schedule 65 II A – Medical Equipment and Supplies contract by the General Services Administration. The five-year contract, effective Dec. 15, 2021, through Dec. 14, 2026, allows federal customers to efficiently purchase advanced, state of the art medical and therapeutic light and laser devices from Aspen Laser for pain management, physical therapy, rehabilitation and regenerative medicine, Aspen Laser said Thursday.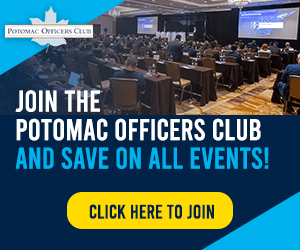 Charles Vorwaller, chief executive officer of Aspen Laser, said that through the GSA schedule program, his company is able to streamline the procurement process and help government agencies concentrate on the immediate need of providing new medical technologies that offer drug-free and surgery-free health care treatment options.
It was explained that as a pre-approved vendor, Aspen Laser extends numerous benefits, including cost-effectiveness, to various agencies and branches of the federal government, as well as state and local governments through its expanding line of medical products, services, training, and educational programs. In addition, the company's status as a small business enables the federal government and prime contractors to meet socioeconomic goals.
The GSA, the procurement arm of the federal government, establishes long-term, government-wide contracts with commercial companies such as Aspen Laser. Under its delegated authority, the U.S. Department of Veterans Affairs manages multiple award contracts for medical equipment, supply, pharmaceutical and service Schedule programs.
Aspen Laser is a medical device company and a developer of innovative photomedicine technology, with a focus on photobiomodulation. The company provides expertise in design, manufacturing, production, and regulatory compliance. Aspen Laser said it seeks to redefine pain management and recovery through the use of drug-free photobiomodulation products.
Category: Federal Civilian
Tags: Aspen Laser contract award federal civilian Federal Supply Schedule General Services Administration