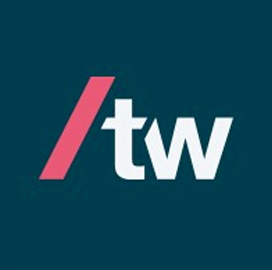 Digital transformation
GSA Awards MAS Contract to Thoughtworks Federal to Support Government Modernization Initiatives
Agencies at the federal, state and local levels can now directly tap Thoughtworks Federal to support their modernization efforts, made possible through a five-year multiple-award schedule contract the General Services Administration awarded to the Thoughtworks subsidiary. According to Jonah Czerwinski, Thoughtworks Federal's head of growth, the MAS contract allowed the company to secure the preferred vendor designation and join GSA's ecosystem of pre-qualified corporations that government agencies can partner with to accelerate their digital transformation activities. Under GSA MAS, products and services are offered to government entities at pre-negotiated pricing, Thoughtworks Federal said.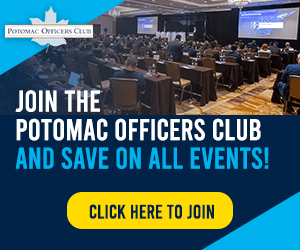 The company provides digital transformation and operations support; data strategy, engineering and analytics; enterprise modernization and cloud migration support; and improvements to customer-centric digital experiences, among other services.
The Department of Veterans Affairs is the first federal client of Thoughtworks in the U.S. In 2020, the company worked with the VA to develop a chatbot designed to respond to questions related to the COVID-19 pandemic. Deployed via the Microsoft Healthcare Bot platform, the conversational tool provided answers to inquiries about testing options, stimulus payments and telehealth, among other concerns.
The VA also partnered with Thoughtworks in launching the VANotify platform in 2021. The open-source software was built to deliver notifications for prescription shipments or application submission confirmations to veterans through email or text.
Category: Digital Modernization
Tags: chatbot Department of Veterans Affairs digital modernization General Services Administration Jonah Czerwinski Multiple Award Schedule Thoughtworks Federal VANotify