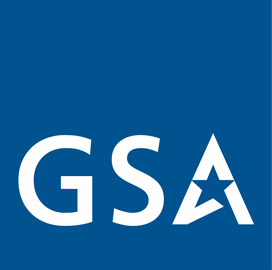 Small business support
GSA Developing Contract Vehicle for SBIR Phase III-Funded Technologies
A General Services Administration contract vehicle currently in development would make it easier for the government to access capabilities funded by Small Business Innovation Research Phase III grants.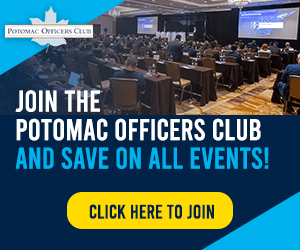 The agency posted a request for information on Tuesday to collect award documents and related files from recipients of SBIR and Small Business Technology Transfer grants as it puts together the tentatively named Research, Innovation and Outcomes, a multiple-award, indefinite-delivery/indefinite-quantity contract.
According to the notice posted on SAM .gov, GSA wants to examine "variances and nuances" based on the government entities making the grants. The agency is accepting materials from such contracts regardless of their SBIR or STTR phase.
GSA has assembled a seven-person team to head the research and development of the new contract vehicle. RFI responses are due on Mar. 10 with the agency allowing submissions of award documents to continue until a RIO presolicitation is issued, FCW reported.
Steve Mihalisko, a principal research analyst at software development firm Deltek, previously highlighted the lack of a "common contract vehicle" to efficiently deliver SBIR Phase III-funded solutions to government organizations. Speaking at a Jan. 31 webinar, Mihalisko relayed GSA plans to fill that need and shared that companies that have completed Phase II or possess market-ready technologies would be able to utilize such a contract.
HigherGov, an intelligence provider for the government contracting market, recently published an annual report identifying the continuation of an ongoing decline in federal contract wins by small businesses. The company estimated that such awards fell from approximately 121,000 in 2010 to less than 60,000 in fiscal year 2022.
Category: Federal Civilian
Tags: FCW federal civilian General Services Administration request for information Research Innovation and Outcomes small business Small Business Innovation Research