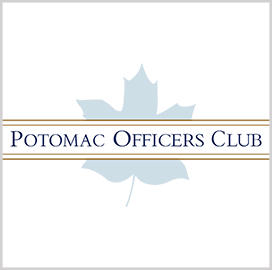 Inter-agency cooperation
GSA, DIU Partner to Make Prototyped Solutions More Accessible
The General Services Administration has signed a memorandum of understanding with the Defense Innovation Unit to transition successfully prototyped DIU solutions to GSA contract vehicles.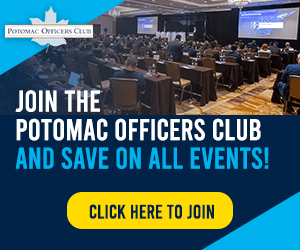 Under the agreement, GSA will use its FASt Lane process while DIU will use the other transaction authority and follow-on production contracting to onboard industry partners faster. Laura Stanton, the assistant commissioner for the Office of IT Category at the GSA, said both agencies will benefit from the sharing of expertise and intellectual resources.
GSA FASt Lane is a process in which eligible vendors can get shorter processing times for contracts that directly support federal customer agency requirements. Organizations that use this vehicle can expect a processing time of less than 48 hours for contract eMods or as quickly as 45 days for new eOffers.
Agencies can access the prototyped solutions through the GSA Multiple Award Schedule vehicle, FedScoop reported.
The two organizations previously worked on Blue UAS, a company that manufactures National Defense Authorization Act-compliant drones. The collaboration allowed Blue UAS to make its offerings available through GSA.
The DIU-GSA collaboration is expected to make it easier for defense and civilian agencies to access non-traditional commercial technologies.
Mike Brown, the director of DIU and a 2022 Wash100 winner, said partnering with GSA is beneficial to companies and noted that the organizations' joint efforts will meet agency missions across the government by delivering innovative and emerging technologies.
Category: Federal Civilian
Tags: Blue UAS Defense Innovation Unit FASt Lane federal civilian FedScoop General Services Administration Laura Stanton Mike Brown