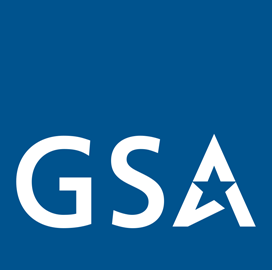 Federal acquisition
programs
GSA, DOD Partner to Make Sustainable Tech Products More Accessible to Agencies
General Services Administration officials will increase the availability of sustainable technology products to Department of Defense agencies through federal acquisition programs.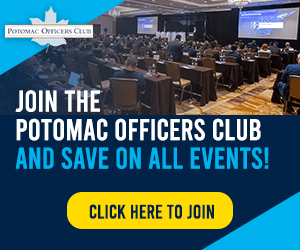 GSA and DOD signed a memorandum of understanding, under which GSA will identify and demonstrate products that meet or exceed the Defense Department's technology needs through the DOD Sustainable Technology Evaluation and Demonstration Program and help contractors secure a new federal supply schedule. STED will also provide agencies with product performance and pricing information, FCW reported.
Technologies identified through STED will be offered through the GSA Global Supply requisition process and the GSA Advantage! Environmental Aisle. Both of the programs currently allow agencies to purchase other environmentally sustainable products.
According to David Asiello, director of sustainability and acquisition in the Office of the Assistant Secretary of Defense for Energy Installations and Environment, the expanded partnership with GSA will enable sustainable product innovation, which will help improve mission capability and better protect the health and safety of warfighters.
Category: Federal Civilian
Tags: David Asiello Department of Defense FCW federal civilian General Services Administration sustainable technology Sustainable Technology Evaluation and Demonstration Program