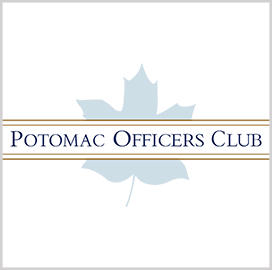 IT services procurement
GSA Extends Deadline for Submitting Polaris Bids
The General Services Administration will continue accepting responses to its first two Polaris small business pool requests for proposals until. Sept. 23, the fifth extension since the GSA released the updated Polaris RFP in May. Polaris is a governmentwide IT acquisition vehicle that will enable agencies to acquire customized IT services and IT services-based solutions, including cloud platforms, cybersecurity and software development technology. The deadline was extended several times due to errors in the System for Award Management and the difficulty submitting bids through SAM resulting from the transition to Unique Entity Identifier numbers, FedScoop reported.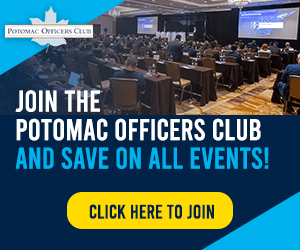 The 12-character UEI numbers are applied to all entities doing business with federal government agencies. UEI replaced the nine-digit DUNS numbers, which had been used for 60 years.
The solicitation previously faced a BD Squared protest over how the agency assessed the prior experience of bidders engaged in joint ventures. GSA then paused the procurement and made changes to the RFP's language. According to the amended RFP, joint venture offerers must submit a separate, written narrative detailing the prior work and qualifications of each partner and of the joint venture.
Polaris succeeds the Streamlined Technology Acquisition Resource for Services III and Veterans Technology Services 2 governmentwide acquisition contracts.
According to GSA, it aims to expand the industry partner base, provide greater access to emerging technologies, simplify proposal submission requirements and improve the overall customer experience under the Polaris program.
Category: Federal Civilian
Tags: BD Squared federal civilian FedScoop General Services Administration IT services Polaris