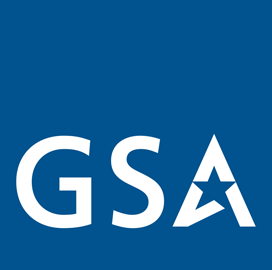 Governmentwide
acquisition contract
GSA Extends Ordering Period of $5B VETS 2 IT Contract Vehicle
The General Services Administration has extended the contracts awarded to 45 service-disabled, veteran-owned small businesses through the potential $5 billion Veterans Technology Services 2 governmentwide acquisition contract. GSA exercised a five-year option, extending the ordering period to Feb. 22, 2028.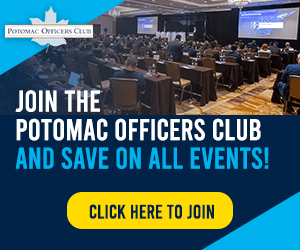 The IT contract vehicle allows government agencies to procure data management, security, software development and other IT-related products and services from the contract holders. According to GSA Federal Acquisition Service Commissioner Sonny Hashmi, a 2021 Wash100 awardee, $2.7 billion has already been awarded under the GWAC, FedScoop reported.
VETS 2 industry partners include High Prairie Services, Applica Solutions, Colossal Contracting, Insignia Technology Services and Veteran Engineering and Technology. According to GSA, the extension will ensure the continuous delivery of IT services to government agencies while supporting SDVOSBs.
The contract vehicle, designated by the Office of Management and Budget as a preferred governmentwide solution, supports government initiatives to increase equity and level the playing field for underserved small business owners.
According to a 2021 White House fact sheet, the Biden administration aims to increase the number of contracts awarded to small, disadvantaged businesses by 50 percent by 2025 and eliminate the barriers they face in competing for federal contracts.
In October, the OMB issued a memo stating that small, disadvantaged businesses should receive 12 percent of federal contracting funds in the fiscal year 2023, up from the 11 percent awarded to the entities in FY 2022.
Category: Federal Civilian
Tags: federal civilian FedScoop General Services Administration Governmentwide Acquisition Contract IT services Sonny Hashmi VETS 2