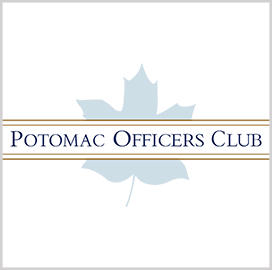 General Services
Administration
GSA Federal Acquisition Service Posts Record-High Revenue for IT Category
The General Services Administration's Federal Acquisition Service posted record revenue for information technology products and services in 2020.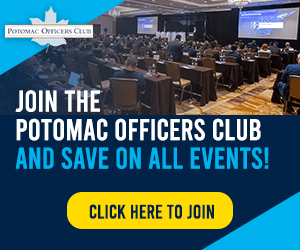 Laura Stanton, assistant commissioner of the FAS Office of IT Category, credited the high figure to data transparency and the trust put in by other federal agencies, Federal News Network reported Thursday.
Stanton said the IT category generated more than $30 billion in revenue for fiscal 2020, higher than the $26.5 billion figure in fiscal 2019. She said FAS provided more than $2 billion in savings and cost avoidance through the category.
"Those are getting into some pretty big numbers. Also, we're seeing these numbers increasing on the business volume just to give you an idea of the scope," Stanton said during a panel sponsored by the American Council for Technology and Industry Advisory Council.
FAS officials highlighted the Enterprise Infrastructure Solutions telecom contract as a prime example of a vehicle that saved the government much in costs.
Allen Hill, acting deputy assistant commissioner for the category in FAS, said agencies awarded about $14 billion in task orders through EIS.
In June 2020, Stanton encouraged agencies to take a closer look at their EIS investments and make adjustments based on how they are affected by the coronavirus pandemic. 
The GSA previously affirmed that all 19 of the biggest telecom investors across the federal government remain committed to transitioning to the next-generation EIS contract ahead of the expiration of existing contracts.
Hill said he expects the number of federal agencies transitioning to the new contract to increase amid the looming March 31 deadline. Congress has also included the EIS transition in the Federal IT Acquisition Reform Act scorecard.
Category: Federal Civilian
Tags: ACT-IAC Allen Hill EIS Enterprise Infrastructure Solutions Federal Acquisition Service federal civilian Federal News Network FITARA GSA information technology IT Laura Stanton Office of IT Category