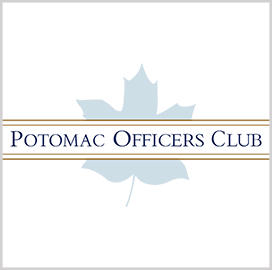 Contract vehicle
enhancement
GSA Fine-Tuning $50B Enterprise Infrastructure Solutions Contract
The General Services Administration wants to make the $50 billion Enterprise Infrastructure Solutions contract more flexible to allow more agencies to obtain mobility-as-a-service offerings with greater ease beginning in 2022. In a recently published request for information, the GSA called on stakeholders to submit suggestions on how the telecommunications and network modernization contract can be fine-tuned to make it more user-friendly.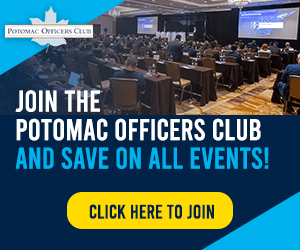 The GSA also indicated that it may issue a second RFI on the same topic early in 2022 before finally applying the changes to the contract. EIS is the government's flagship $50 billion telecoms and network modernization vehicle, and agencies have until September 2022 to transfer their telecoms inventory across to the contract, FedScoop reported Thursday.
Kevin Gallo, director of technical account management in GSA's Office of Enterprise Technology Solutions, said Thursday that the goal is to make it easier for agencies to procure the services and easier for the industry to offer them.
Gallo added that government agencies have shown much interest in using 5G for network access arrangements as well as 5G for private cellular networks with internet of things devices. He said that while in its current form the EIS already has references to 5G procurement, the envisioned modification will make it even easier for agencies to buy the service.
The updated version of the EIS will also allow the government buyer to use private and public networks in tandem for components, services and security. Gallo assured that the procurement of Maas and 5G-as-a-Service offerings can be carried out more expeditiously once the contract has been modified.
Category: Federal Civilian
Tags: 5G Enterprise Infrastructure Solutions federal civilian FedScoop General Services Administration IoT RFI