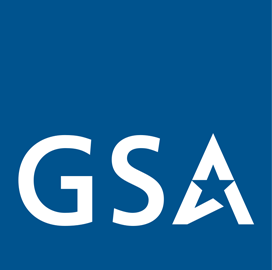 AI competition
GSA Launches AI Challenge for Improved Health Care Delivery
The General Services Administration has launched a competition to look for practical solutions that would improve medical care delivery.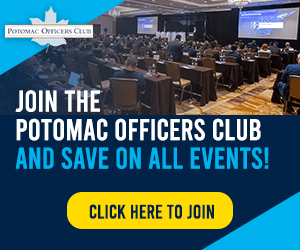 The Applied AI Healthcare Challenge will see participants apply artificial intelligence to address five key areas: mental health, opioid addiction, health care equity, medical supply chain and safety, and cancer treatment. The GSA is encouraging large and small enterprises, women-owned and minority-owned businesses, small disadvantaged and service-disabled veteran-owned small businesses to participate.
Submissions are due March 20, the GSA said Thursday.
Up to 16 finalists will be selected on May 2, and winners will be announced on May 12. Participants will compete for four $25,000 prizes.
Ann Lewis, the director of the GSA's Technology Transformation Services and the deputy commissioner of the Federal Acquisition Service, said the competition will supplement the work that the private and public sectors are doing to identify new technologies that support health care initiatives.
The competition is the latest in the GSA's AI Challenge series, which was launched in April 2022. In the first challenge, over 120 participants from the private and public sectors showed how increased engagement can advance the impacts of technology in government.
The competition will be overseen by the GSA's Centers of Excellence and the TTS Challenge .gov program.
Category: Federal Civilian
Tags: Ann Lewis Applied AI Healthcare Challenge artificial intelligence federal civilian General Services Administration