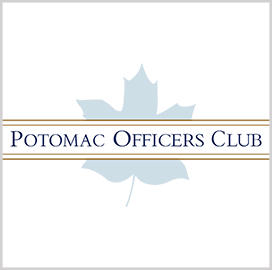 Website update
GSA Launches Beta Versions of USA.gov, Seeks Public Feedback
The General Services Administration has released new beta versions of the USA .gov website and its Spanish counterpart as part of efforts to improve customer experience.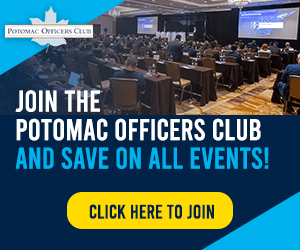 Leilani Martinez, acting director of GSA's public experience portfolio, said GSA noted how and why individuals access the websites and used the information to build the pages from scratch. She noted that while the beta sites are available, the current English and Spanish versions of USA .gov will remain accessible for at least six months.
GSA is soliciting feedback on the beta sites, FCW reported.
The USA .gov modernization effort is part of the White House's calls for government agencies to improve service delivery. President Joe Biden issued an executive order in 2021 that focuses on customer experience. He called for the same improvement efforts in the President's Management Agenda.
The revamped USA .gov page is envisioned to contain information about all of the government's products and services. According to Martinez, information on the website is designed to help users solve various problems with help from the government.
One new feature is a benefits eligibility tool that gives users, particularly those coping with the death of a loved one, a list of benefits that they can claim. Martinez said feedback is requested for the new feature alongside other life experience tools.
She added that her team is testing a life experiences framework that is already on the beta site.
Category: Federal Civilian
Tags: customer experience FCW federal civilian General Services Administration Leilani Martinez USA .gov