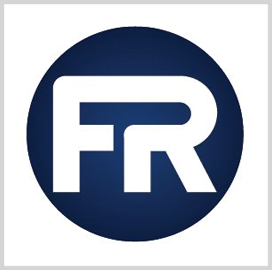 FedRAMP
GSA Launches New FedRAMP Website
The General Services Administration has launched the revamped website of the Federal Risk and Authorization Management Program.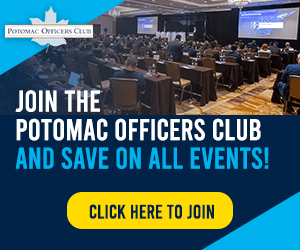 According to Ashley Mahan, acting assistant commissioner of GSA's Technology Transformation Services, the new website clearly points visitors to where they are within the FedRAMP authorization process, unlike the previously content-heavy website, which made it difficult to find pertinent information.
The redesigned website comes with visuals and concise language to clearly outline one's FedRAMP journey. The site also makes it easier to find necessary guidance and documents, GSA said Tuesday.
Some key features of the new website include an interactive graphic on the homepage and new pages that help users understand the different steps involved in securing FedRAMP authorization.
Users can now visit a program basics page as well, where they can learn more about FedRAMP's mission, history, goals and legal framework.
Additional search functionalities also make it easier to find answers to frequently asked questions and filter documents and templates based on audience, file type and publication date.
Among other things, the new website features an alert system that notifies users of uploaded blog posts and newly updated or added documents to the website.
FedRAMP intends to use comprehensive web analytics and regularly-collected user feedback to ensure the continued relevance of its website content and stakeholder satisfaction.
Established in 2011, FedRAMP is a government-wide program that standardizes the approach to security assessment authorization and continuous monitoring of cloud-based services.
Category: Federal Civilian
Tags: Ashley Mahan cloud computing federal civilian Federal Risk and Authorization Management Program FedRAMP General Services Administration GSA Technology Transformation Services