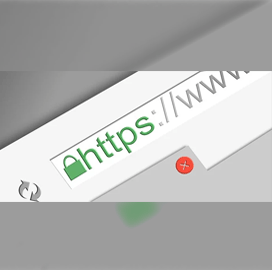 Government website
GSA Looking for State, Local Government Partners to Use Login .gov Portal
The General Services Administration's Technology Transformation Services seeks state and local government partners to make full use of the services offered by login .gov, a single sign-on solution for U.S. government websites.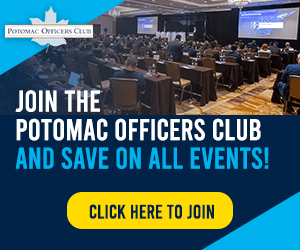 In a blog post, the login .gov team at GSA said crises like the COVID-19 pandemic and ongoing natural disasters necessitate a fast and easy way to access federal benefits and services.
The one-stop portal features a human-centered design and secure authentication methods, GSA said.
Login .gov supports multi-factor authentication through phones via text message or phone call. It also has MFA options requiring hardware security keys, government employee and contractor IDs and backup codes.
In addition, it features a human-centered design, which was created to accommodate user needs. Login .gov was launched with the idea of improving the digital experience for government customers as outlined in the 21st Century Integrated Digital Experience Act.
The service also hosts a sandbox environment where users can try out login .gov integrations for free.
Launched in 2017, login .gov is used by more than 60 applications at 17 agencies, including the departments of Defense, Homeland Security, Energy and Transportation.
More than 17 million people have already signed up for the website.
TTS will limit engagements with state and local entities to work linked to supported federal programs. To ensure proper coordination, TTS will partner with applicable federal agencies.
Category: Federal Civilian
Tags: federal civilian General Services Administration GSA login .gov multi-factor authentication security Technology Transformation Services TTS