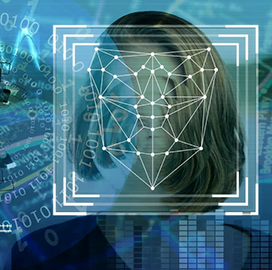 Request for information
GSA Preparing Study on Whether Facial Recognition Meets Equitability Standards
The General Services Administration is asking industry for help in determining whether it should pursue facial recognition technology for Login .gov, the government's single sign-on service.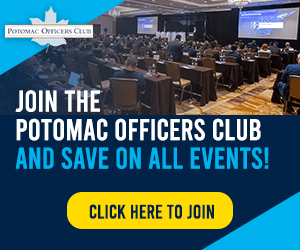 In a new request for information published April 25, GSA said it wants to conduct a study on whether identity verification technologies, including facial recognition, can meet equity standards across different demographics in the United States.
The contractor will help GSA's Technology Transformation Services team carry out a test involving 2,000 participants and multiple offerings from identity-proofing vendors, according to the RFI posted on SAM .gov.
GSA will publish the results of the study in 2023 as part of a peer-reviewed report. The goal is to give more equitable access to Login .gov for communities that require proofing.
Major work items include the recruitment of testers, creation of a metrics dashboard, field testing, partnerships with recruiting services, negative testing services and the delivery of a final report. Responses to the sources sought notice are due May 2.
GSA previously said that it would only implement facial recognition in Login .gov once the technology is proven equitable and not harmful to any population, FCW reported Thursday.
In August 2021, the Government Accountability Office released the results of a survey on federal agencies' use of facial recognition.
Eighteen of the 24 respondents said they were using some form of the technology for tasks like cybersecurity, domestic law enforcement and physical security.
GAO said in its report that a comprehensive understanding of facial recognition's use in government is important amid the technology's growing adoption.
Category: Federal Civilian
Tags: equity facial recognition federal civilian General Services Administration identity verification RFI SAM.gov sources sought TTS