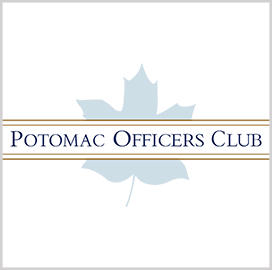 Cloud requirements
GSA Readies Stakeholders for Upcoming Cloud Blanket Purchase Agreement
The General Services Administration on Tuesday released new details and cleared common misconceptions about an upcoming multiple-award blanket purchase agreement being launched to speed up enterprisewide modernization initiatives and meet increased demand for secure commercial cloud products and services, FCW reported Thursday.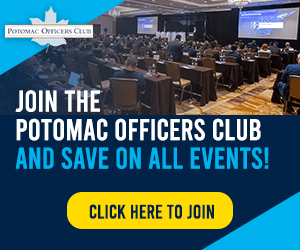 In a notice to stakeholders, the GSA said that a previously published timeline for the upcoming acquisition strategy was incorrect and that awards in relation to the cloud requirement will only be made after the agency issues draft solicitations and hosts industry days. The additional time will give industry players more opportunities to review, ask questions and provide additional feedback on the proposed requirements and acquisition approach, the agency explained.
The GSA, which manages federal property and provides contracting options for government agencies, explained in the document that the acquisition strategy for the cloud BPA will be divided into three phases. The first pool of awards will focus on infrastructure as a service and platform as a service. The second and third phases will focus on software as a service and cloud professional services respectively, the agency added.
Meanwhile, the GSA has conducted market research in relation to agencies' cloud needs, which yielded results indicating increased demand for secure commercial cloud products and services. The agency said that demand had been exacerbated in part by the COVID-19 pandemic.
Federal spending on cloud services reached $6.1 billion in 2019, $6.6 billion in 2020 and is expected to exceed $8 billion in 2021, FCW also reported.
Category: Digital Modernization
Tags: acquisition cloud contract Coalition for Government Procurement digital modernization FCW General Services Administration GSA Keith Nakasone Roger Waldron