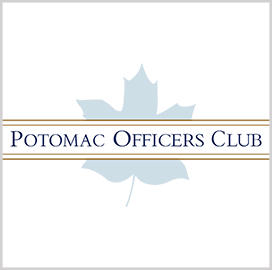 Sanitation technology
GSA Renews Xenex's Contract to Provide UV Light Robots for Disinfecting Rooms
The General Services Administration has renewed Xenex's contract to provide its xenon ultraviolet light disinfection technology for government health care facilities, including ones managed by the departments of Defense and Veterans Affairs.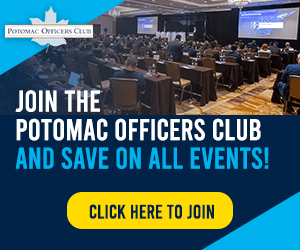 Under the five-year renewal, the company will continue providing access to its LightStrike robots, designed to kill viruses, bacteria and spores on surfaces.
GSA awarded the first contract for LightStrike in 2012. The robots were first adopted by the W.G. (Bill) Hefner VA Medical Center in Salisbury, North Carolina.
The technology is now used in more than 130 facilities run by VA and the military services for daily room disinfection, Xenex said.
Joe Monroe, vice president of U.S. sales at Xenex, said that germs are becoming more resistant to chemicals, antibiotics and hand sanitizers. "There's never been a more important time to have a disinfected environment," Monroe added.
The company cited studies showing that less than half of a patient's room is disinfected when it is being prepared for the next user.
Xenex said its LightStrike technology is effective against multidrug-resistant organisms, including the SARS-CoV-2 strain that causes the coronavirus disease.
More than 45 peer-reviewed studies have been conducted attesting to the effectiveness of LightStrike, including one published by the American Journal of Infection Control, the company added.
The study found that pulsed xenon-based UV light systems are effective in killing aerobic bacteria even without manual disinfection.
Category: Federal Civilian
Tags: contract disinfection federal civilian GSA health care LightStrike UV light Xenex xenon