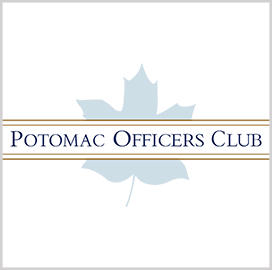 Cloud adoption
General Services Administration Sees Continued Increase in Cloud Services Spending
The General Services Administration expects cloud services spending to continue growing moving forward.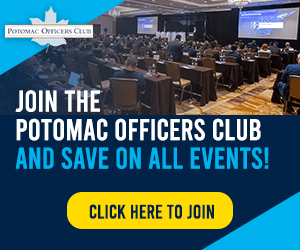 Allen Hill, the deputy assistant commissioner for category management in the GSA Federal Acquisition Service, said there are various reasons for the uptake of cloud services. In an interview with Federal News Network, Hill said that agencies switched to remote work for their employees. This change prompted instruments of government to ramp up spending on cloud technologies, Federal News Network reported.
Figures from various GSA contract offerings reveal that in 2021, agencies spent $1.6 billion on cloud services. This figure represents a 60 percent increase from cloud-related expenditures in 2016.
Government agencies also used GSA's governmentwide acquisition contracts to secure professional services that are necessary for remote work. According to available data, organizations spent $4.7 million through the 8(a) Streamlined Technology Acquisition Resources for Services III, the VETS 2 and other GWACs.
This spending figure is more than double what was spent on the GWACs in 2020. GSA also believes that spending through this vehicle for 2022 is set to beat 2021 figures.
Hill also shared that agencies are focusing on business application development and transition in addition to cloud services. This additional focus meant that agencies slowed down on their cloud spending, Hill said.
The GSA official, who will leave in August to become the chief information officer of the Federal Communications Commission, explained that organizations are taking a slower approach to ensure that they have the correct infrastructure and workforce in place for cloud services. He also said that agencies are taking up the "as-a-service" model to make cloud offerings more scalable and more secure.
Category: Digital Modernization
Tags: Allen Hill cloud adoption digital modernization Federal News Network General Services Administration