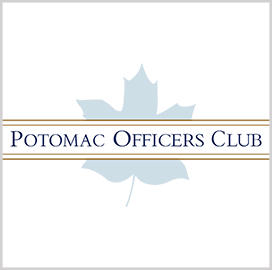 New AI applications
GSA Sponsoring Competition on Using AI for Solving Pandemic-Era Problems
The General Services Administration, through its Technology Transformation Service, is hosting the Applied AI Challenge, to encourage businesses and academia to provide fresh insights on using artificial intelligence technology to combat problems connected to the COVID-19 pandemic. The contest calls on participants to display their newly-developed technologies for tackling social and environmental issues arising from the contagion, Nextgov reported Monday.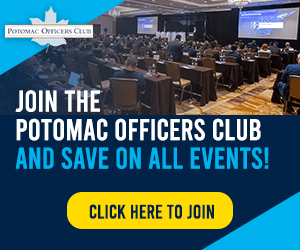 The Applied AI Challenge specifically calls for the participation of small businesses and diverse firms run by women, veterans or minorities. A cash prize of $50,000 awaits the winner, the GSA said in an invitation published on its website.
The GSA informs potential participants to focus on areas such as water treatment and infrastructure, pandemic readiness via supply chain resiliency and drug discovery, weather prediction and climate modeling, and food security agriculture.
Towards its goal, the GSA said it encourages contestants to submit industry use cases featuring technology, including language processing devices and software, multi-platform AI solutions and computer vision engines that can recognize patterns with visual data.
Meanwhile, Nextgov said that the GSA's Applied AI challenge is a step toward realizing the objectives of the 2020 National AI Initiative Act. The move is also seen to support the Biden Administration's vision for launching the National Artificial Intelligence Research Resource Task Force in 2021.
Category: Digital Modernization
Tags: Applied AI Challenge artificial intelligence COVID-19 digital modernization General Services Administration Nextgov