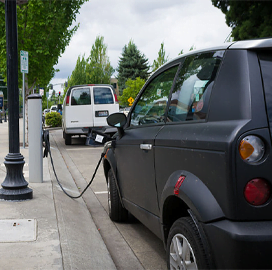 EV deployment
GSA Taps Guidehouse to Help Government Transition to Zero-Emission Vehicles
The General Services Administration has selected Washington-based company Guidehouse to support federal offices and agencies in switching to zero-emission vehicles.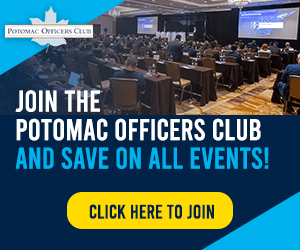 Guidehouse will deploy mobility experts and management consultants to help the GSA Office of Fleet Management in supporting vehicle electrification efforts for various government entities. The team of experts will use in-house datasets, frameworks and analytics tools to provide reporting, training and dashboard services across GSA Fleet customer vehicles, facilities and infrastructure, Guidehouse said Tuesday.
To support the government's ZEV deployment, Guidehouse performs stakeholder engagement, fleet evaluation, feasibility assessment and fleet strategy activities. The aforementioned initiatives are supported by the company's FleetSuite analytics software.
Karen Wilson, a partner in Guidehouse's Energy, Sustainability and Infrastructure segment, said the electrification work is a manifestation of the government's goal to transition to zero-emissions vehicles. Work under the contract would also be a key component in an industry-wide shift to ZEVs, Wilson noted.
The GSA classifies zero-emission vehicles as any light-duty vehicle or truck, or any heavy-duty vehicle that conforms to applicable standards. Examples of such transportation solutions are battery electric vehicles, fuel cell electric vehicles and plug-in hybrids. GSA Fleet currently offers 15 BEVs, five PHEVs and one FCEV.
According to a GSA Fleet document, its zero-emissions vehicles range from sedans to trucks and buses. Some of the heavy-duty vehicles are dump trucks, shuttle buses and delivery vans.
Category: Federal Civilian
Tags: contract win federal civilian fleet electrification General Services Administration Office GSA Office of Fleet Management Guidehouse Karen Wilson zero-emission vehicles