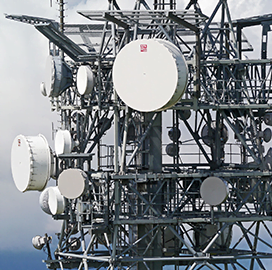 Telecom contracts
GSA to Give More Time for Justice, Homeland Security Departments' EIS Transition
The General Services Administration is looking to provide the departments of Justice and Homeland Security two more years to transition to the $50 billion Enterprise Infrastructure Solutions contract, a pathway for federal agencies to move away from old telecommunications service deals. According to a Friday blog post, GSA decided to grant requests by the two departments, which cited challenges brought on by the COVID-19 pandemic and global supply chain disruptions.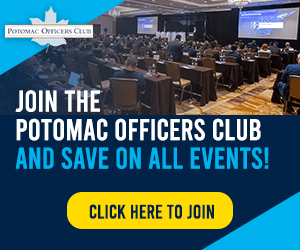 At least 60 contracts will require extensions beyond May 21, 2024, to prevent operational disruptions to the Justice and Homeland Security agencies. GSA acknowledged that it cannot compel existing contractors to continue services, which could pose critical services risks for the government, FedScoop reported Friday.
In September, FedScoop reported that the Washington, D.C., government and utility provider DC Water had not yet signed memorandums of understanding to maintain reliance on expiring communications services. A DC Water spokesperson said that the provider would complete its EIS transition by the deadline.
February saw GSA exercise a continuity of service clause to offset delays in federal task order awards for EIS-based services. Vendors under the contract had voiced concern about a lack of new deals from the government.
MetTel is one firm that has secured EIS work, winning a $65 million task order from the National Archives and Records Administration in 2021 to install a software-defined wide-area network meant to enable employees to communicate remotely.
Category: Federal Civilian
Tags: Department of Homeland Security Department of Justice Enterprise Infrastructure Solutions federal civilian FedScoop General Services Administration telecommunications