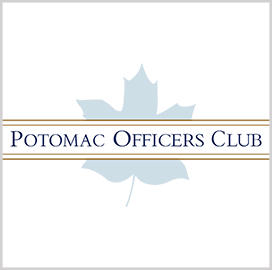 Digital modernization
GSA to Launch Modernized Federal IT Investment Dashboard by Mid-March
The General Services Administration is scheduled to launch a modern version of IT Dashboard, a website containing information on federal information technology portfolios and business case reports.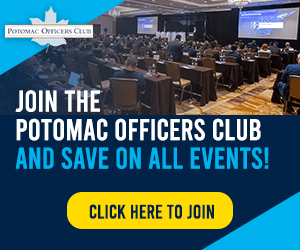 Initially launched in 2009, IT Dashboard is designed to provide the private sector and general public transparency in the federal government's IT investments.
A GSA spokesperson said that the new version will be released in the middle of March after the deadline for agencies' submission of required documents, FCW reported Tuesday.
The legacy website, which is currently offline, hosted a subset of spending data from agencies, regularly updated activity information, evaluations of government chief information officers and other reported data.
GSA said that the new IT Dashboard will feature a revamped user interface that is easier to navigate.
An agency spokesperson also told Nextgov that the legacy version's reliance on outdated technology had been causing maintenance and performance issues.
The new version was built based on feedback from stakeholders and incorporates modern web design and accessibility principles, the spokesperson added.
In January, FedScoop reported that the new IT Dashboard will address legacy issues using two new technologies: the IT Collect Applications Programming Interface and the Office of Government-wide Policy Visualization Platform.
The IT Collect API is intended to consolidate government data using modern standards and code. The tool will also allow the Office of Management and Budget to issue data calls.
The OGP Visualization Platform will use IT Collect API and other tools to analyze data and make it publicly available.
Category: Digital Modernization
Tags: digital modernization FCW FedScoop General Services Administration IT Dashboard IT investment transparency