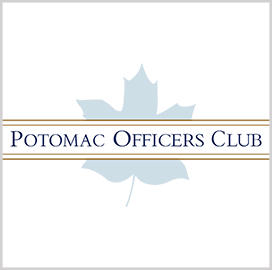 Information technology
GSA to Release Final Polaris IT GWAC Solicitation by Summer
The General Services Administration has announced plans to release a final solicitation for Polaris, a new government-wide small business information technology services contract, by summer.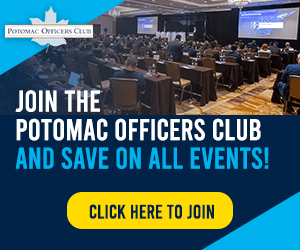 Polaris will be divided into three pools: HUBZone business, women-owned small businesses and other small businesses, Bloomberg Government said.
The new contract will replace the now-defunct Alliant 2 Small Business contract, which saw waves of protests, revoked awards and re-awards before its cancellation in July 2020.
According to BGOV, the GSA designed Polaris based on feedback from industry solicited through forums and government message boards.
While the government has not yet announced a final price and release date, BGOV expects Polaris to be released in July with a ceiling value of up to $10 billion.
The Polaris, 8(a) STARS II and VETS contracts will enable federal agencies to award set-aside IT task orders to virtually all types of small businesses, BGOV said.
GSA previously released a draft framework for Polaris, highlighting socio-economic set-asides for small businesses, women-owned small businesses and businesses in historically underutilized areas.
The draft includes seven service offerings that small businesses can compete for: cloud services, cybersecurity, data management, information and communications technologies, IT operations and maintenance, software development and system design.
Polaris is also expected to help the federal government procure services related to emerging technologies such as advanced and quantum computing, artificial intelligence, automation, distributed ledger technology, edge computing and immersive technology, according to Nextgov.
GSA officials previously said contractors vying for spots on Polaris may have to satisfy the baseline requirements of the Department of Defense's Cybersecurity Maturity Model Certification program.
Category: Digital Modernization
Tags: 8(a) STARS II AI artificial intelligence BGOV Bloomberg Government CMMC Cybersecurity Maturity Model Certification Department of Defense DoD federal General Services Administration GSA HUBZone information technology IT IT Modernization modernization Nextgov Polaris VETS WOSB