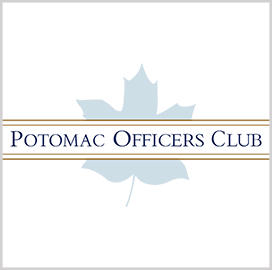 Government contracting
GSA to Set Aside More Contracts for Small Disadvantaged Businesses
The General Services Administration has raised the number of contract awards that it intends to set aside for small disadvantaged businesses.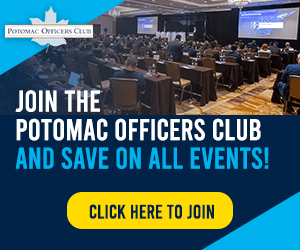 GSA said that its goal for fiscal year 2022 is to allocate 21 percent of its prime contracts to small disadvantaged businesses, a significant increase compared to the 5 percent required by law in 2021.
The new target was assigned by the Small Business Administration and will support the Biden administration's whole-of-government effort to create more opportunities for small disadvantaged businesses in the United States, GSA said Thursday.
In January 2021, President Joe Biden signed an executive order on promoting equity in the federal government and its contracting community.
"Entrenched disparities in our laws and public policies, and in our public and private institutions, have often denied that equal opportunity to individuals and communities," the executive order read.
In December 2021, the White House's Office of Management and Budget issued a memo to increase the government's allocation of contracts to small disadvantaged businesses to 15 percent by 2025.
Exodie Roe III, associate administrator of GSA's small business office, said that agency has a strong track record of beating set-aside goals.
For fiscal year 2021, GSA awarded 46 percent of its contract funding to small businesses and over 20 percent to small disadvantaged businesses, Roe said.
He added that the GSA's set-aside figures "represent real opportunities for businesses across the country."
Category: Federal Civilian
Tags: Executive Order Exodie Roe III federal civilian GSA Office of Management and Budget set-aside contract Small Business Administration small disadvantaged business