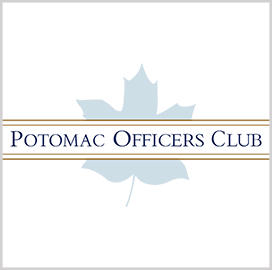 UEI transition
GSA to Switch to New Unique Entity Identifier System on April 4
The General Services Administration is urging organizations working with the federal government to prepare for the move to the new identification system that will replace the current Data Universal Numbering System from Dun & Bradstreet.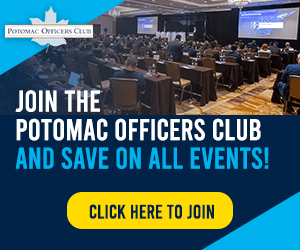 According to the GSA, it will switch to the non-proprietary unique entity identifier system on April 4, wrapping up the transition process from the DUNS number, which was introduced in 1962 and codified into the Federal Acquisition Regulation in 1998. The move also comes after an incident in 2014 where Dun & Bradstreet was involved in a data mishandling issue involving the Recovery .gov website.
The GSA awarded a $41.8 million contract to Ernst & Young to manage the transition from DUNS to the new system. EY will also work with D&B to sunset the DUNS number, Nextgov reported.
The agency is asking government contractors to update their ad hoc reports and saved searches in SAM .gov and provide their sub-awardees with new UEI numbers before the transition period. Federal agencies must also prepare for changes to their own system in relation to the UEI system.
Meredith Whitehead, deputy assistant commissioner of the GSA's Integrated Award Environment, encouraged affected organizations to familiarize themselves with the new system by checking resources on SAM .gov.
On the weekend following the UEI transition, the SAM website and GSA systems will be shut down for maintenance.
The GSA has issued around 2.5 million UEI numbers since June 2021.
Category: Federal Civilian
Tags: Dun & Bradstreet DUNS number Ernst & Young federal civilian federal contracting systems General Services Administration Meredith Whitehead Nextgov procurement unique entity identifier